Are You a Damsel in DE-STRESS? Would You Like to Be?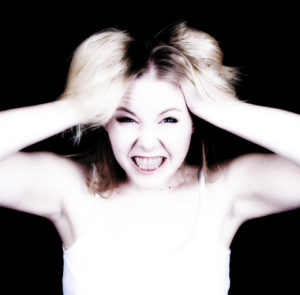 Working mother stress is a part of life, but does it have to be such a big part of life – or there at all?
Is it helping you as a working mom, juggle all you do?  Or, does it make you tired, nervous, forgetful and cranky?
I know that when I am a stressed out mom, I'm not nearly as much fun to be around as I am when I feel calm and peaceful.  I also notice that when I feel balanced, I am able to get more done with ease and I eat fewer chocolates.  So, all in all, DE-STRESSING is a win-win for my family, my well-being, and my hips.
But how do we reduce working mother stress?
In other words, how do we DE-STRESS?
It's all well and good to tell each other to reduce stress, but seriously, how can we make it happen?
Below are my favorite tools for DE-STRESSING along with short articles that will give you tangible ideas and strategies.
1.  LETTING GO OF RESISTANCE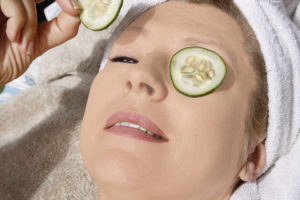 2.  ACCEPTANCE
3.  SELF CARE
4.  BEING
5.  TAKING ACTION
Letting Go of Stress – OM, OM, OMG!
And, I want to thank you for taking steps to DE-STRESS by offering you a gift: My FREE video series: 7 Days to Peace through Imperfection