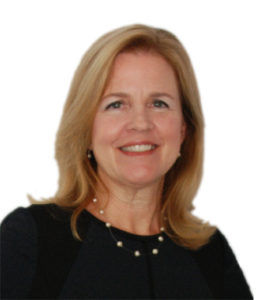 I'm looking forward to working with you!
If you are here it means you are exploring your options and looking for ways to move forward as a leader, manager, communicator or all of the above.  Taking action is powerful and will lead you to exactly where you want to go.
So let's get started…
It will help me if you can answer a few questions before we talk so we can accomplish as much as possible during your strategy session.
I want to be sure you walk away with value, whether or not you hire me as your coach.   Your answers to the questions below will help me deliver that value.
Once you submit the form my assistant will get back to you within 24 hours to schedule your free strategy session or simply answer any questions you may have.
This is going to be fun!
Jamee
Data submitted by this form will be used by CMQ Coaching LLC, DBA jameetenzer.com and no one else