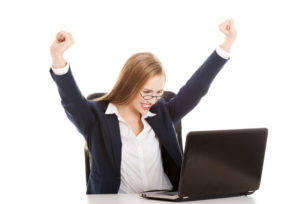 It is easy to get stuck when facing a challenging conversation.  We may be concerned about hurting someone's feelings or afraid of their reaction.  It could be that we just don't know where to begin.
As a coach, I can help you do a bit of "prep-work" so that you are able to approach that conversation with clarity.
Just answer the questions below and within 72 hours, I will send you a short email with some insights, potential questions and/or a different perspective to consider.
Remember, the decisions about whether, when and how you want to have the conversation, is always yours.  My goal is to help you make those decisions with confidence.
So, let's have a little fun, and work on this together….
Data submitted by this form will be used by CMQ Coaching LLC, DBA jameetenzer.com and no one else